Our Story
Every day, hundreds or even thousands of people visit your website, yet 98% of them leave without ever taking an action on what you are offering. That's because they're not sure if you can be trusted.
What if there was a quick and easy way to convince your website visitors that you have what they need?
Introducing TrustPulse – the honest marketing platform that leverages real-time customer activity to grow your business.
You see, we believe that honesty is the best marketing. Instead of relying on shady tactics or marketing gimmicks, you can leverage the power of social proof to increase trust, traffic, and sales.
TrustPulse is brought to you by the team behind OptinMonster, the world's most powerful lead generation software. Since OptinMonster's launch in 2013, we have been improving conversions for small independent businesses to Fortune 500 companies.
We are humbly considered thought leaders by many in our space because of our rapid growth and innovations. Whatever the market conditions or current trends, you will always find our team leading the way to help our customers gain competitive business advantage and stay ahead of the curve.
Thomas Griffin
Co-Founder & President
Thomas Griffin is the co-founder and President of TrustPulse and OptinMonster, the most powerful conversion optimization & lead generation software in the world that runs on over 1,000,000 websites. Prior to co-founding OptinMonster in 2013, he founded Soliloquy, the fastest WordPress slider plugin, and Envira Gallery, a revolutionary gallery solution for photographers. He is an expert developer with deep knowledge of building simple products for the mass-market that just simply WORK! Thomas is a frequent speaker on business and software and an advisor in many companies.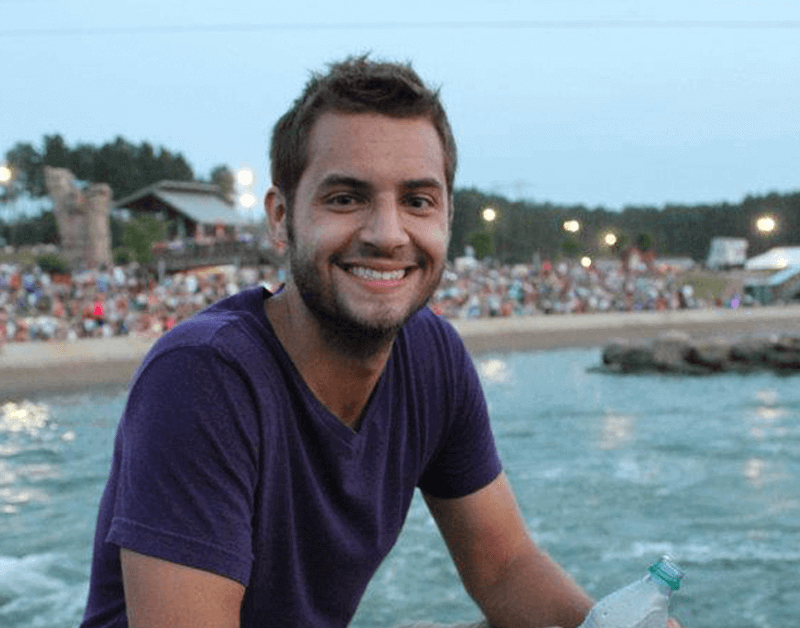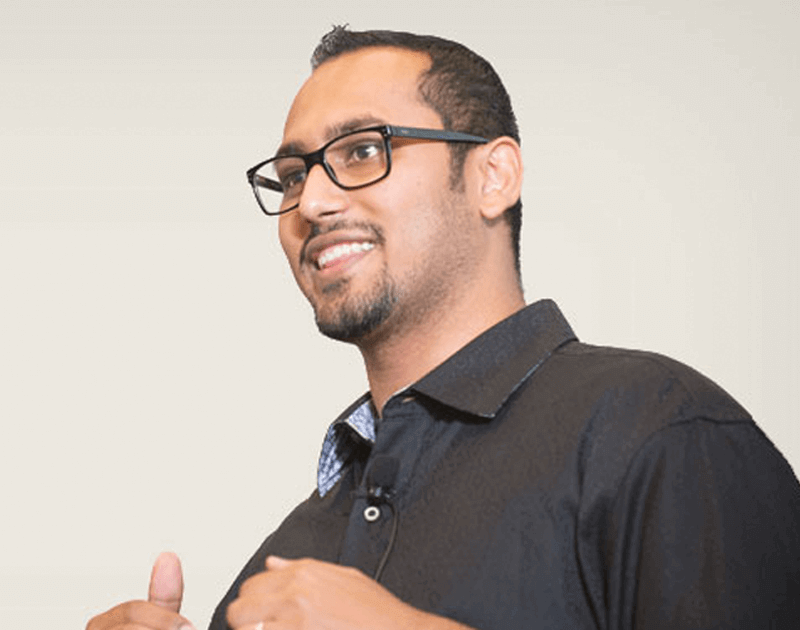 Syed Balkhi
Co-Founder & Strategic Advisor
Syed Balkhi is the co-founder and strategic advisor of OptinMonster. Prior to TrustPulse, he founded WPBeginner, the largest free WordPress resource site. In 2013, Syed and Thomas co-founded OptinMonster. He is a successful online marketer and an award winning entrepreneur who was recognized as the top 100 entrepreneur under the age of 30 by the United Nations. Syed's work has been featured in Forbes, Inc, Entrepreneur, Washington Post, Fox Business, VentureBeat, and countless other top publications. Syed is a frequent speaker on the topics of lead-generation and growth hacking.
Our Core Values
In work or play, private or public, these are the values that guide us.
We put people first, always.
We treat our team like family and our customers as our #1 priority.
We do the right thing every time.
Not just when it is convenient - we work with integrity in everything we do.
We fight for our customer's success.
We go above and beyond the call of duty to make sure you have the best experience with us.
We commit to excellence by paying attention to details.
We sweat the little things to make your time with TrustPulse both rewarding and delightful.
We labor for simplicity.
We make complicated things simple by working smarter, not harder.