TrustPulse makes it easy to manage your account. In this article, you'll learn how to change your TrustPulse account password.
Before You Start
Here are some things to know before you begin:
Change Your TrustPulse Password
To change your TrustPulse password, follow these steps:
1. Login to your TrustPulse dashboard. Click on your User Icon at the top right of your dashboard and click on My Account.

2. Scroll down on the TrustPulse Account page to the Change Your Password section of the page.

3. Input the new password you want for your TrustPulse account in the New Password textbox. Repeat this process in the Confirm Password textbox and click on the Save Changes button.

4. You would be immediately logged out of your TrustPulse account and will receive an email informing you that your password has been changed.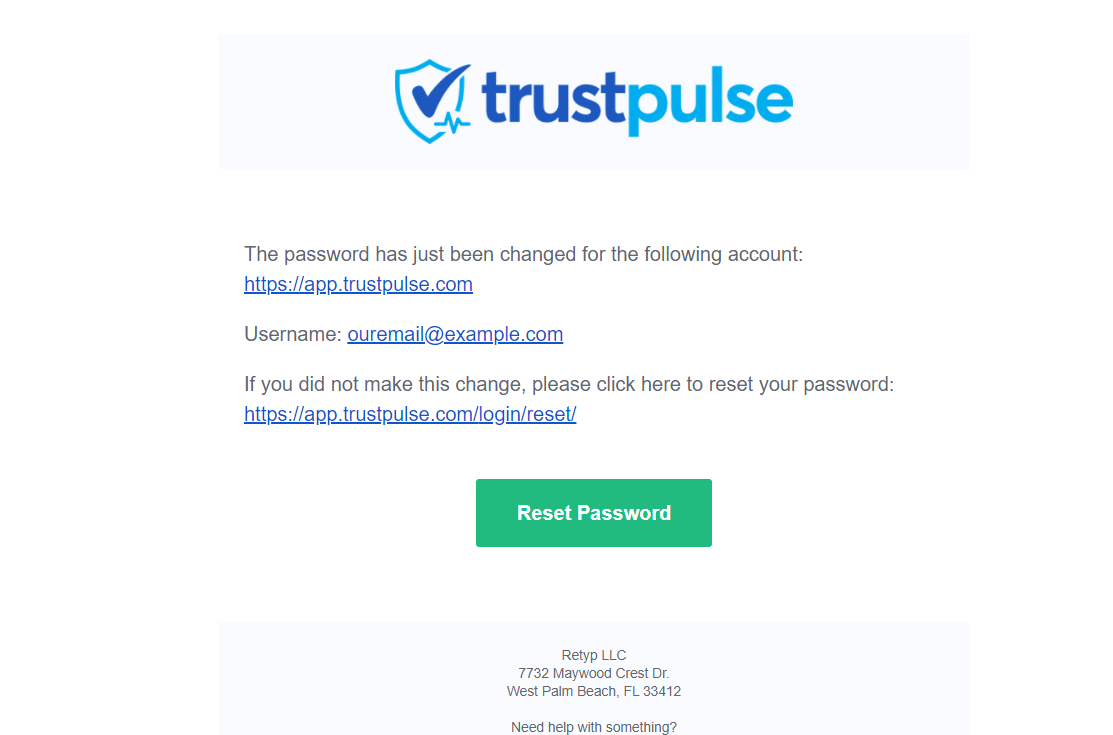 5. Input your email address and new password to log in and continue enjoying TrustPulse.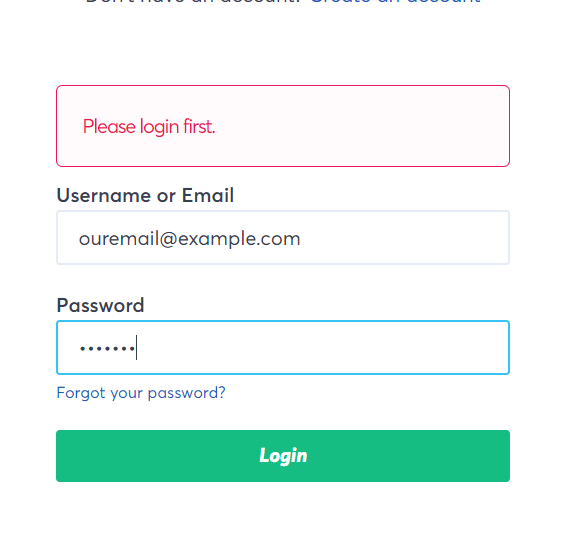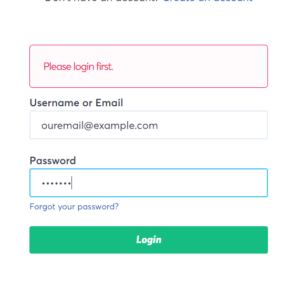 ---
If you haven't gotten started with social proof then supercharge your website with TrustPulse today!