TrustPulse makes it easy to hide the names of your customers from your notifications if you have privacy concerns.
In this article, you'll learn how to hide the names of your customers.
Before You Start
Here are some things to know before you begin:
Hide the Identity of Customers
1. While editing your campaign, navigate to the 4. Display Rules view.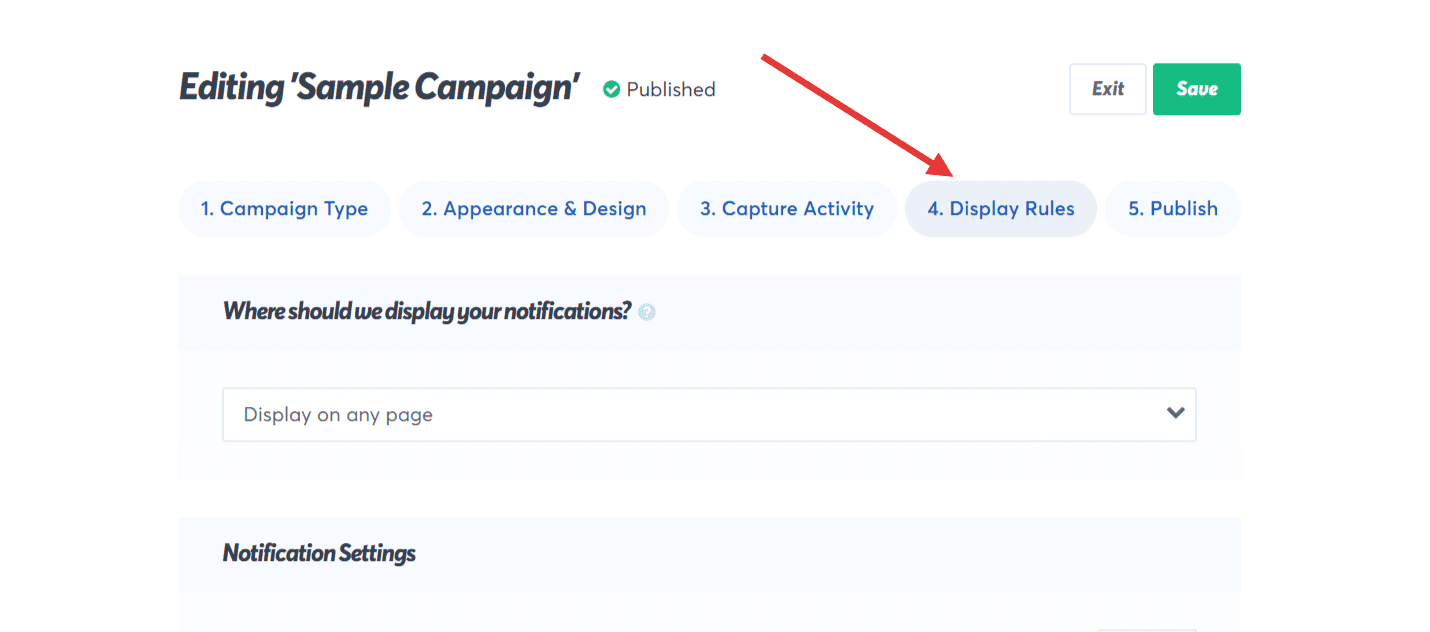 2. Expand the  Show Advanced Settings section.

3. Enable the Show Notifications as Anonymous option.

4. Save the changes that have been made. TrustPulse will now hide the names of customers that have purchased (converted).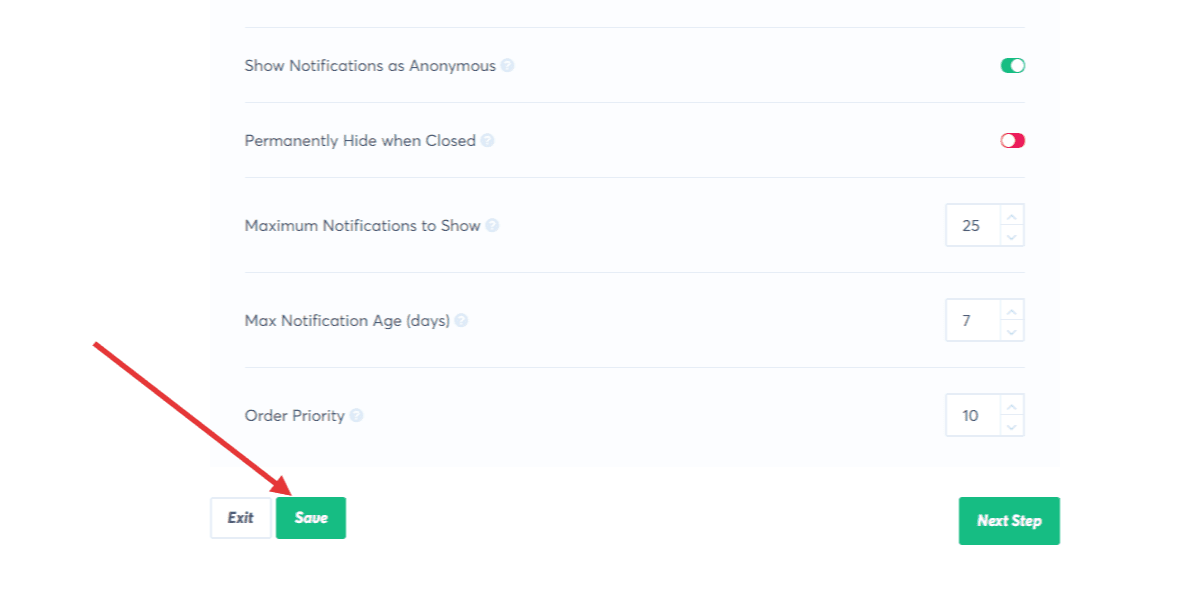 If you haven't gotten started with social proof then supercharge your website with TrustPulse today!