TrustPulse can work with any website. The best social proof tool works on Kajabi too! This guide will show you how you can integrate the power of TrustPulse into your Kajabi site.
Embed Site-Wide 
1. Go to your TrustPulse dashboard and click on the User Icon. Click on My Account.

2. Scroll down to the section labeled Account- Wide Embed Code. Copy your TrustPulse Embed code.

3. Navigate to your Kajabi Dashboard and click on Settings.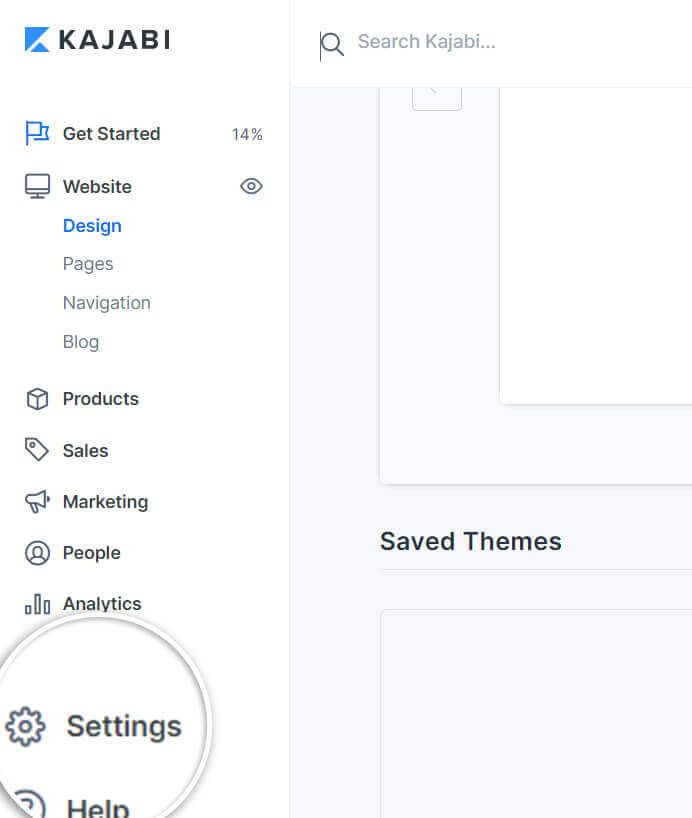 4. Next, Click on Checkout Settings.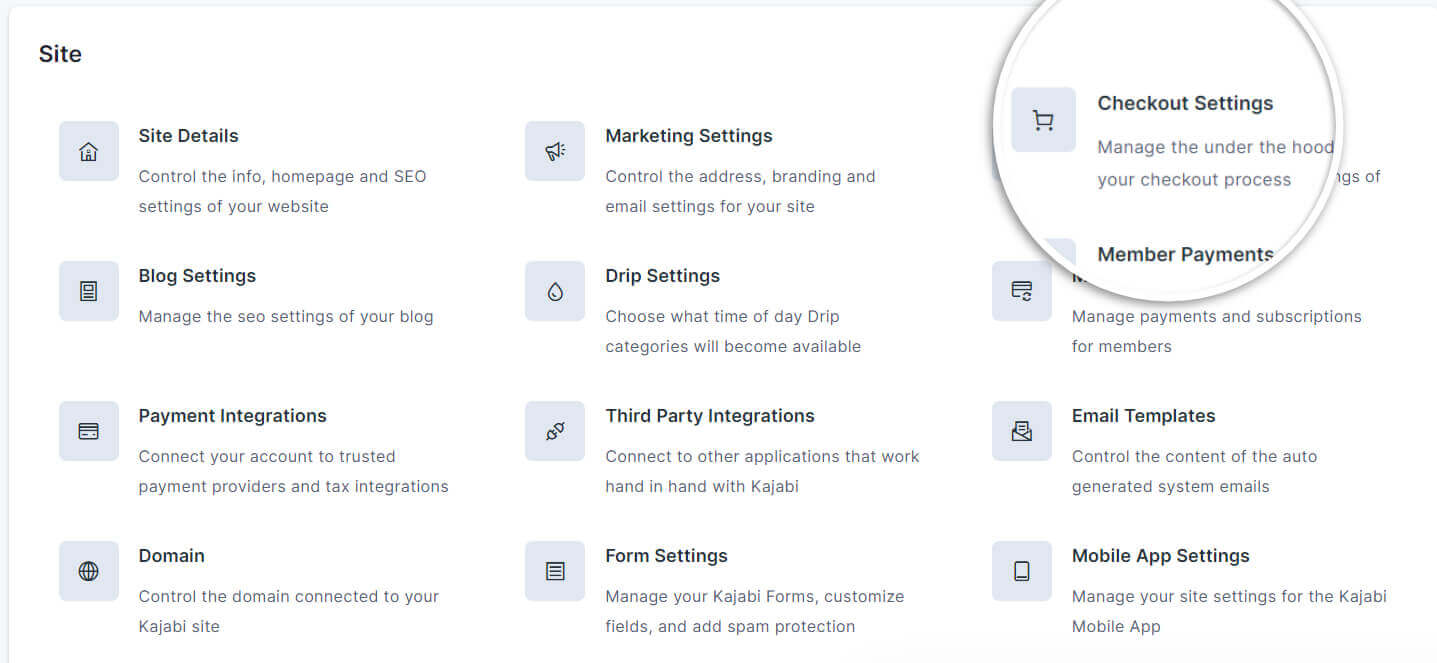 5. Scroll down to the Checkout Tracking Code section and paste your TrustPulse embed code into the provided field.

6. When you're finished, Save the settings.


Troubleshooting 
What domain do I enter when creating my campaign?
Kajabi allows you to use a custom domain like mywebsite.com or a sub-domain on Kajabi like mywebsite.mykajabi.com.
If you haven't gotten started with social proof then supercharge your website with TrustPulse today!